Plant construction
There is a lot of potential in modern plant engineering and process technology. Over the past decades, we have planned and realized plants for a wide variety of companies and industrial sectors. From the first contact to the producing plant, flexibility and support have top priority for us. Planning and design are carried out in 2D and 3D.
Plant engineering is an engineering discipline that specializes in the design and manufacture of complex manufacturing systems tailored to customer requirements. It encompasses various fields such as production, process, power, mechanical and electrical engineering - all working together to create reliable solutions for heavy industry.
This highly specialized field is a complex process that requires careful preparation and planning. The development of industrial systems, the testing of each working process, all the way to the final design of the plant. All this requires a significant effort before it can be put into operation and handed over to customers. To ensure optimal performance, training and regular maintenance services are also part of any successful manufacturing process implementation.
Climate-neutral production with Ingtec AG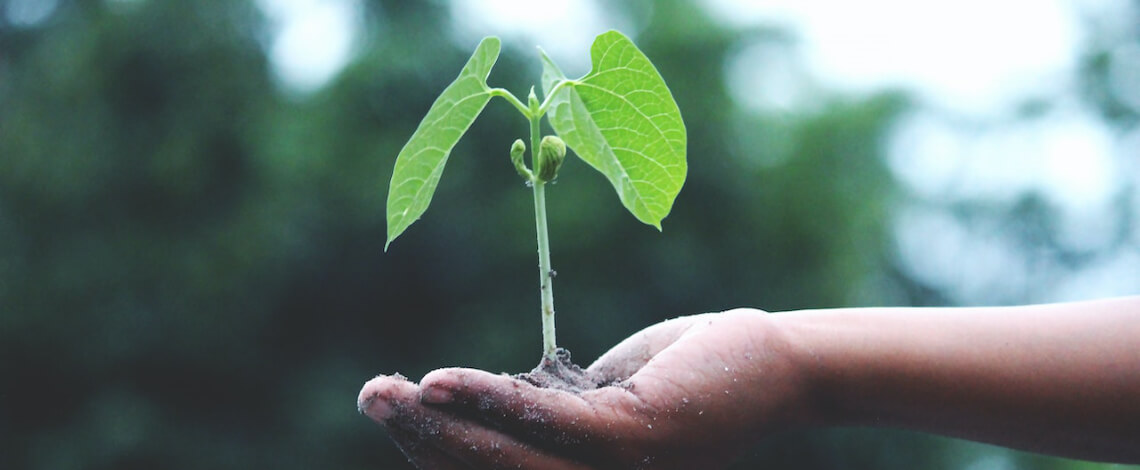 Companies are increasingly aware of their responsibility to manage the environment and its resources responsibly. As stakeholder awareness of corporate climate management grows, companies must meet these expectations with sustainable business practices to remain competitive in the long term.
To achieve climate neutrality, a careful assessment of company activities is essential. In this regard, the engineering sector offers viable technologies and solutions. However, these are only part of the equation: companies must also analyze their performance in terms of their environmental impact. Industrial sites in Switzerland, Germany, and Austria are known for their innovative products. However, the reality is that these companies have not yet made a decisive contribution to global efforts to combat climate change.
In this rapidly changing world, it is crucial to stay ahead of the climate change trend. By taking a proactive approach to sustainability, companies can not only reap environmental benefits, but also gain an advantage in financial markets and build strong relationships with customers and employees. Our company specializes in advising on these issues – let us help you on the path to net-zero emissions!